We've been hearing about Eurosonic for many years but never had a chance to go there. It is well known that Eurosonic is the Mecca of European showcases, the place where all the people from the industry gather and where over 300 bands will be performing in one of the many cool venues of the tiny northern city of Groningen.
Yes, when I say northern, I mean it. Even for us, Beijing based people, the climate shock is hard to take up there, it's not even the cold, it is the rain and the continuous darkness in which people live all wrapped up. When Pierre A came to pick me up at the station on the Wednesday he was already eating greasy French fries and we walked into the obscurity looking for a place to have a drink. It was only 7 pm and it was pitch black. Local people were riding their bikes under the rain like everything was normal.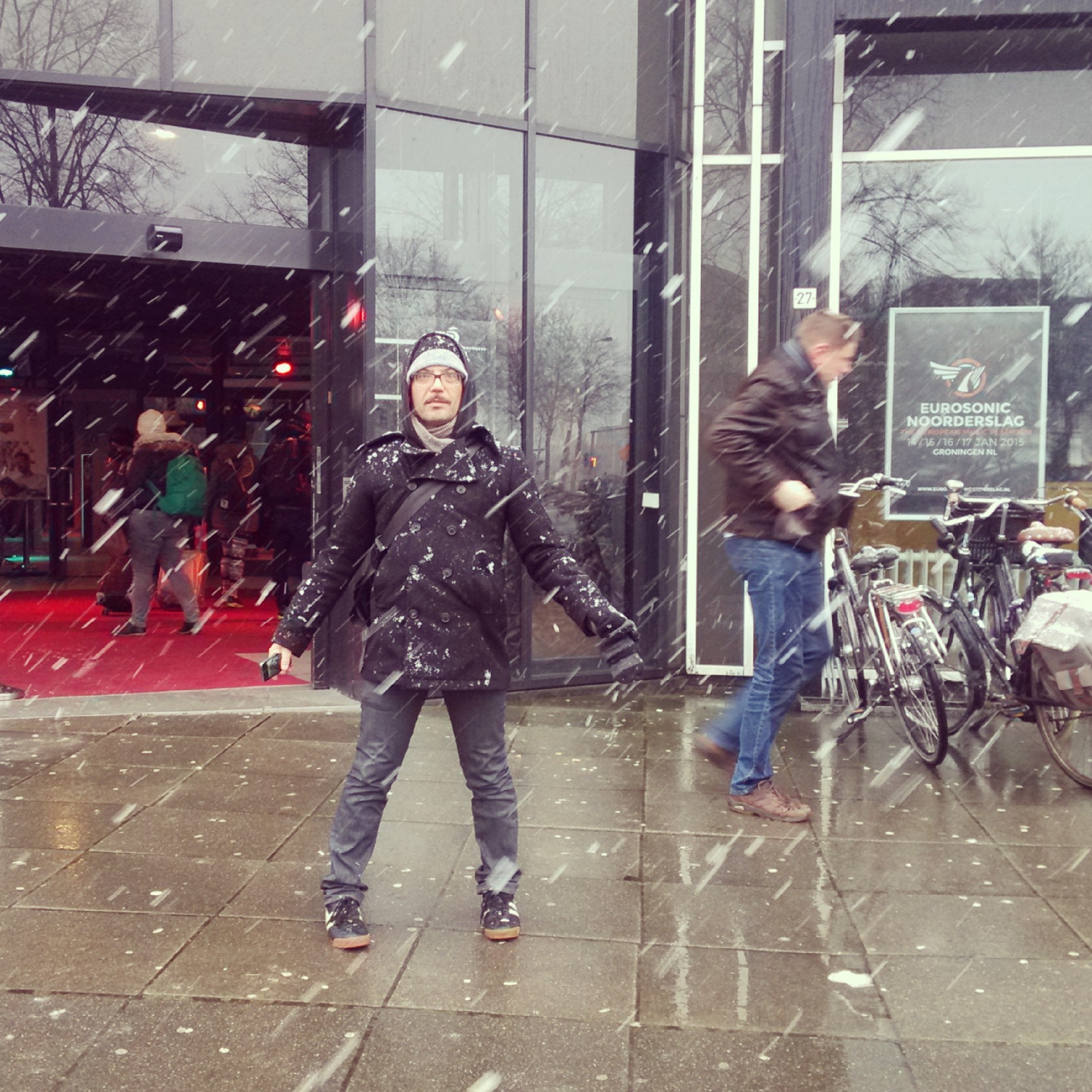 We went to a place that looked like a sort of ballroom and restaurant, very old school looking. It was called Huis Maas. What we didn't know is that this the next day , the sleepy looking restaurant would turn into one of the most visited joints of the festival.
On Wednesday 14th: we got to Oosterpoort, the main convention hub. A busy beehive which will be accommodating over 4000 delegates in the span of 3 days (that's massive). Needless to say that you suddenly feel that when you attend this kind of events, you'd better prepare your meetings in advance. Looking for someone in a place like this is just impossible.
Eurosonic has gone cashless lately, which means they give a bracelet which has a chip on which you can add credit from your credit card, then directly pay at most of the festival venues by sliding your bracelet on a little screen. Very convenient indeed, and very engaging for money spending, I never invited so much people to drink!! Haha!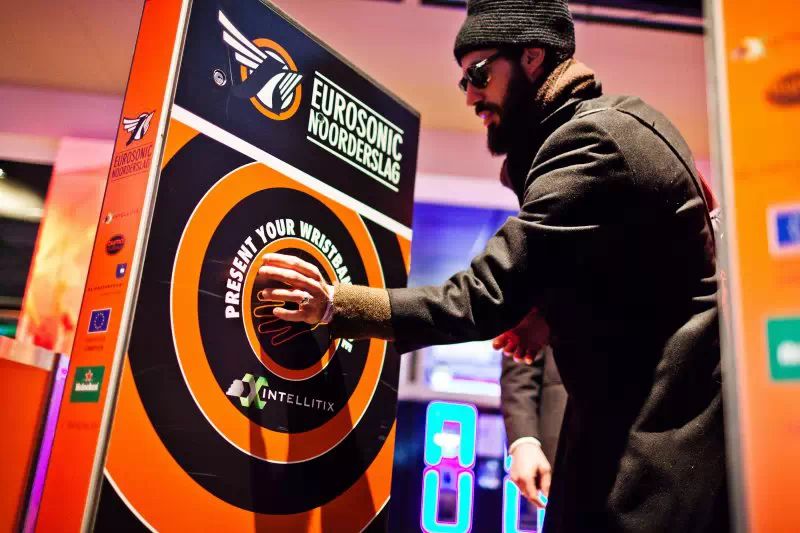 Soon after registering we bump into some familiar faces: Marc Ridet from Swiss Music Export, Jean Louis Brossard the enfant terrible art director of TransMusicales a festival he's been running for 35 years, and who looks younger and younger after the years. Soon new people join the gang: Dux the founder of Bad Boon Kilbi festival (Switzerland), Anya from Fornoise festival and we decide to stick with them since they are old guests of Eurosonic and they are also living music bibles themselves.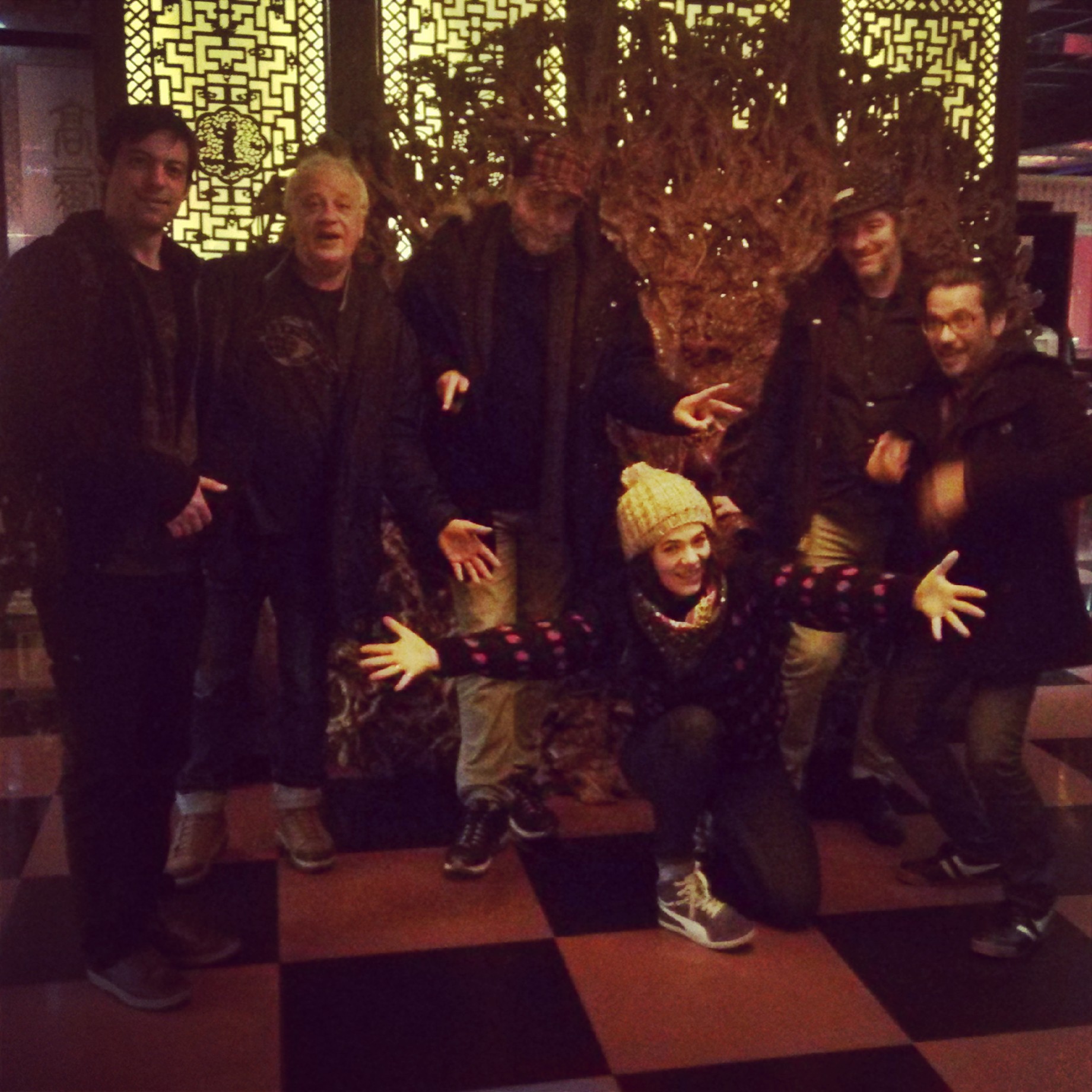 After an imperial diner at local Chinese restaurant Nihao we start the music course at a pretty high pace, since we were trying to follow Jean Louis Brossard, who's a bit like a sprint athlete of the competition. Armed with his program and his notebook full of notes, he literally flies from a venue to the other, he knows what he wants to see and usually allows a 5 minutes chance to the band to surprise him otherwise he hits the road.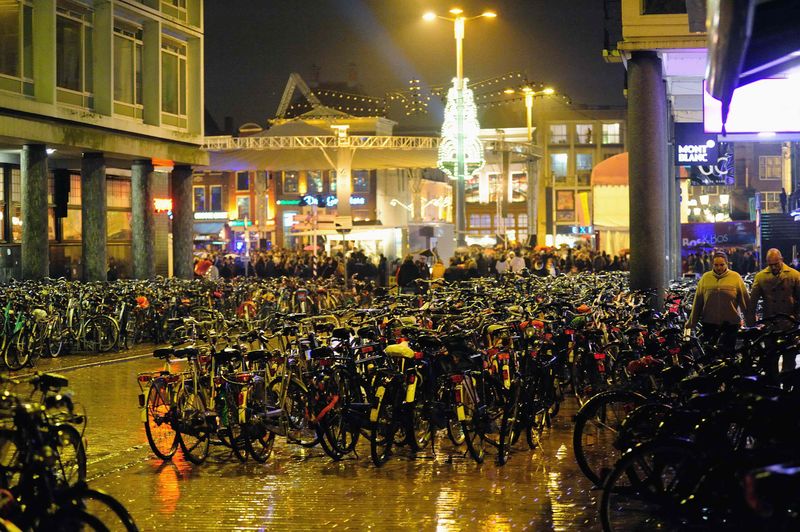 In a short time slot we went to 5 venues (Groningen is tiny): that Huis Maas where we had drinks the night before, Huis de Beurs, a brothel like looking venue with a very high very stiff stairs like they have in Holland, Vera, one of the most iconic venue of the city, Grand Theatre and News cafe, and in there we saw: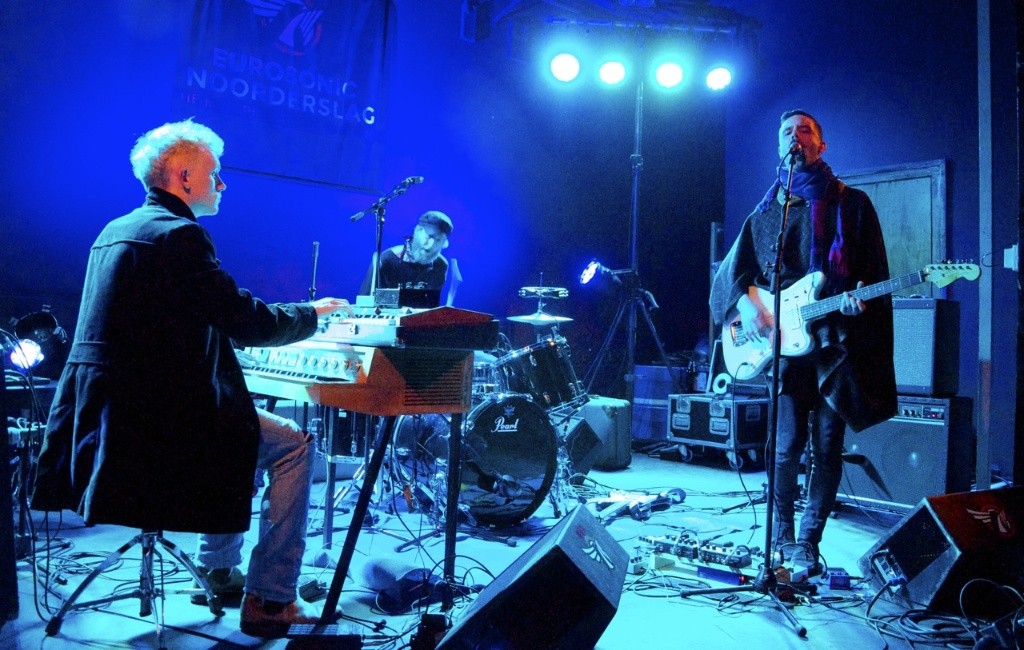 Warm Graves, a hard drumming German band (in 5 minutes time they didn't succeed to convince us).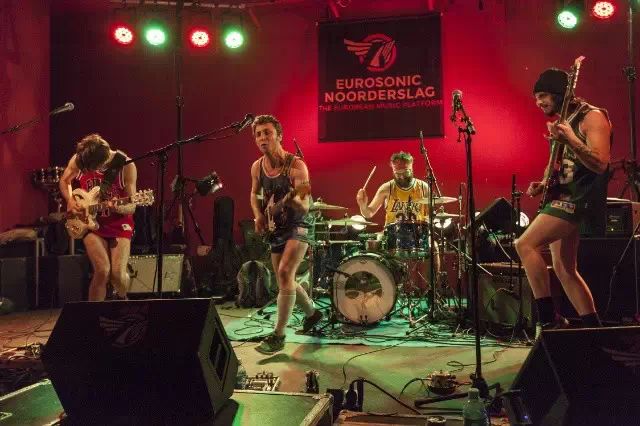 Mountain Bike from Belgium with a tiny tiny singer and 3 other dudes wearing stupid basketball shirts and underwear.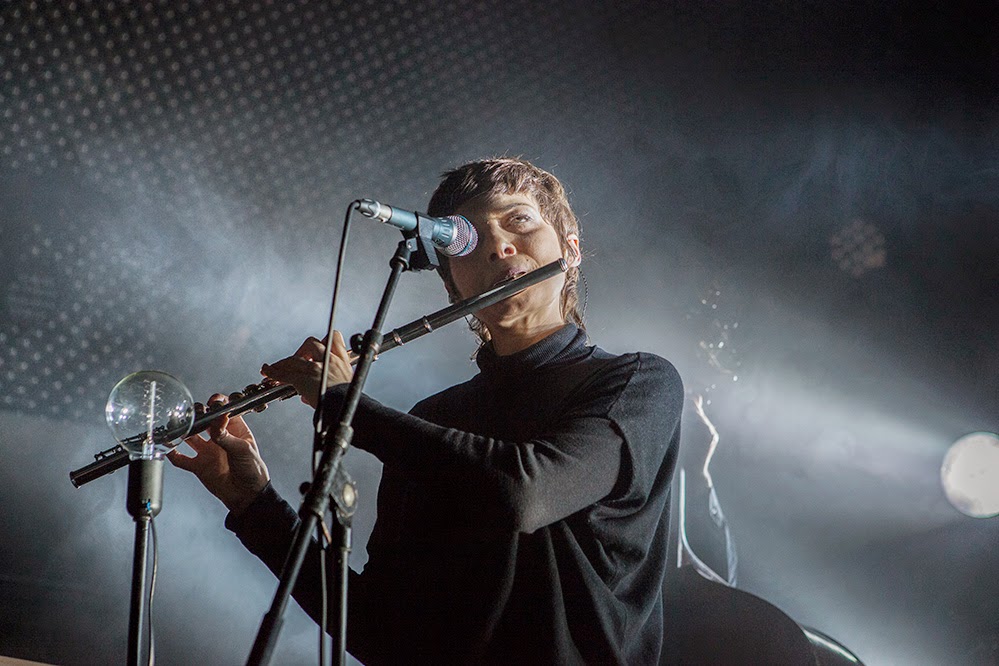 The few last songs of Melanie De Biasio's Portishead infused moody jazz.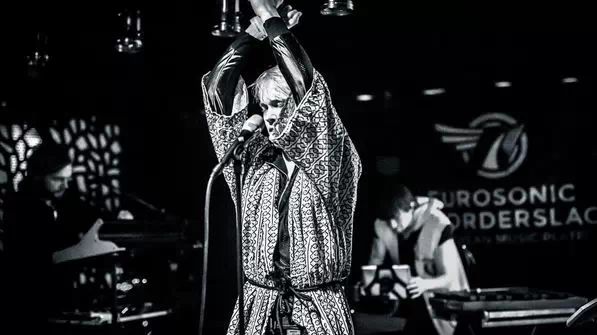 A hybrid Danish electro pop dude who I thought was a girl called Asbjørn.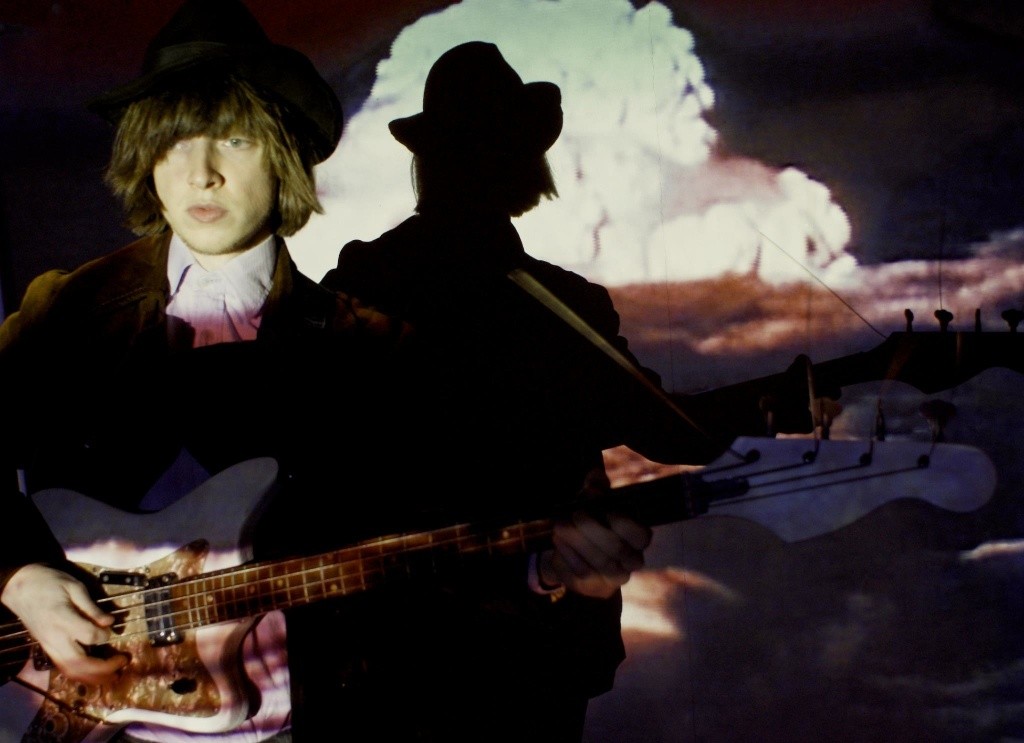 and finally something we really really liked : a Dutch dude called Jacco Gardner, playing some engaging psychedelic pop sounds played on harpsichord, strings and flutes. Lovely lovely, he made me feel like wearing a green velvet jacket!
Thursday 15th: After a good day of meetings we bumped into our friend Lua Zhou from LeTv who was coming to check bands and explore the tech part of the event.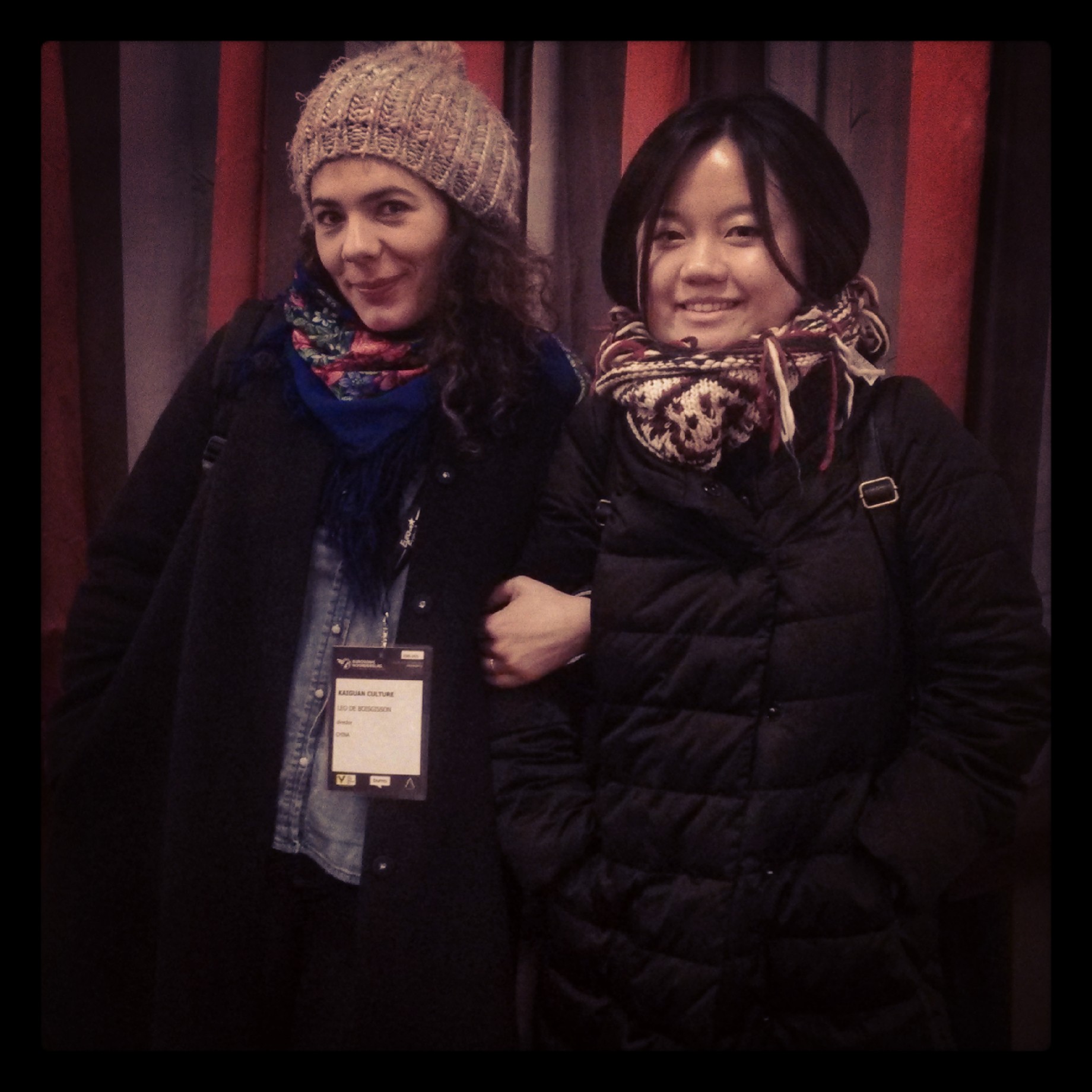 At 20:00 we got to another side of town (still nothing too far) and once again found a very nice venue called Platform theatre where Beatbox and guitar duo Heymoonshaker was playing, then we crossed the street to get to Simplon a 3 stores venues –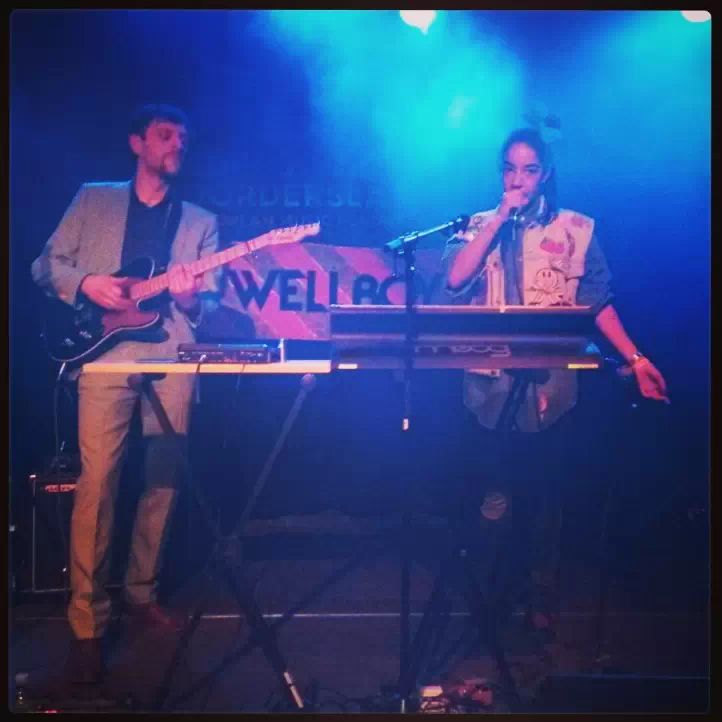 where we saw Belgian electronic duo Joy Wellboy, cute , newly signed on BPitch control.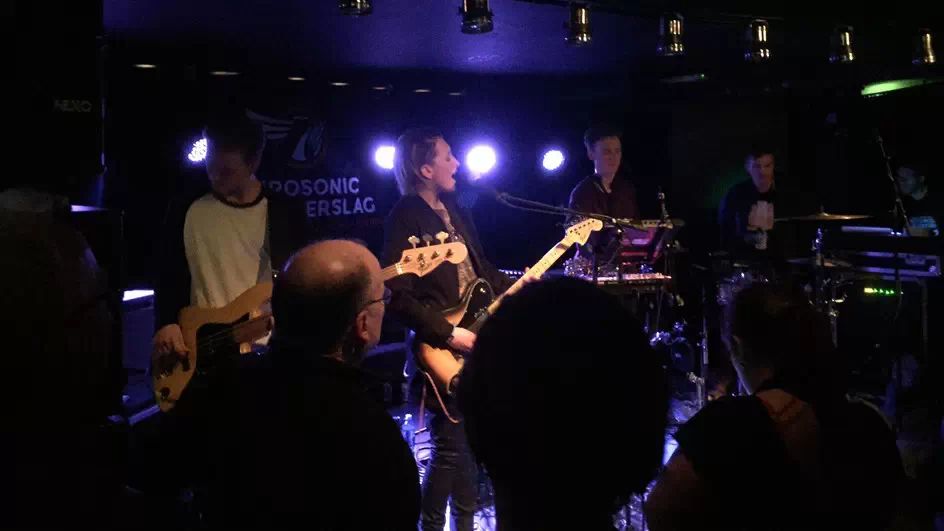 then we went to the basement and got hooked by Vök , an Icelandic band composed of 5 blond kids (I'd say they were 24 years old top) fronted by a tall boyish girl with a voice reminding of the XX and a skinny skinny male playing keyboards and saxophone.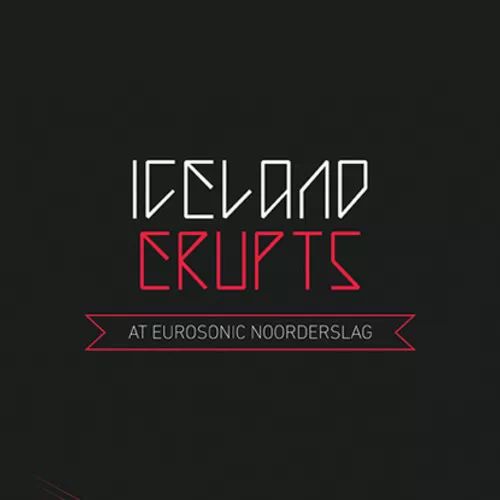 There were 19 Icelandic acts at Eurosonic, we really didn't see all of them but we were globally impressed by the productivity of this 320 000 inhabitants country. Maybe it's true what they say about these volcanic dark countries, they must have a sort of weird soil where strange rocky fruits can sprout.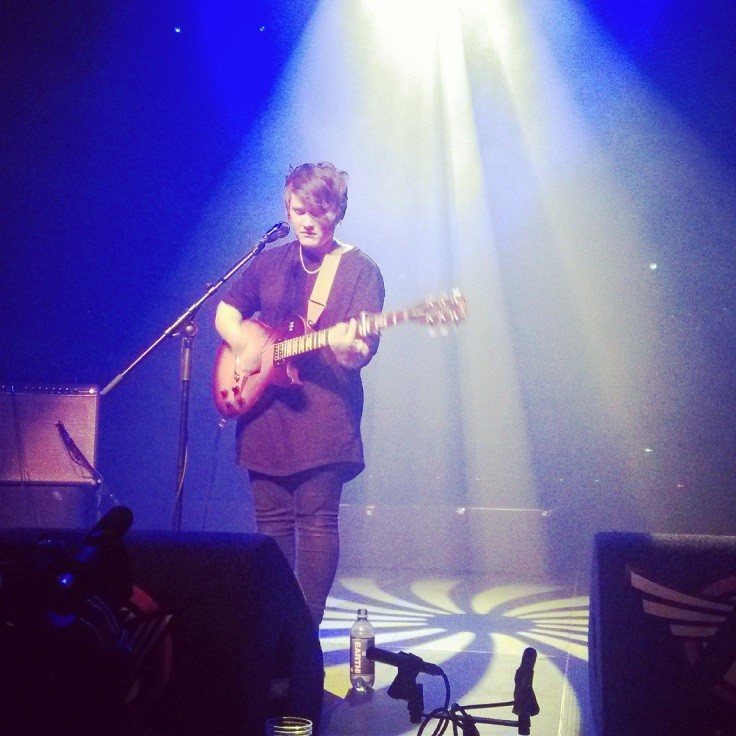 After Simplon we walked down to Stadsschouwburg, a lovely theatre with red velvet curtains and high ceiling. There we saw another teen (18 years old) from Ireland called SOAK. Short and a curvy, all dressed in black, half shaved hair, sweet, vulnerable voice, beautiful guitar. She was pretty captivating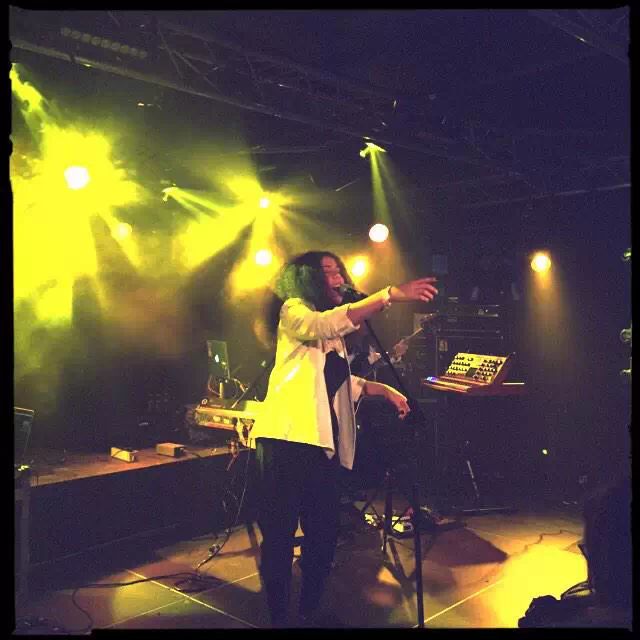 After a burger stop we went back to Simplon basement just to catch the last song of Mapei, a Swedish soul woman.
Then we went back to central town, knowing we were missing Puts Marie, a Swiss band everybody has been praising because of the huge queue in front of Vera, so instead we went to News Café to catch Italian band JoyCut, who plays a sort of EDM with heavy live percussion.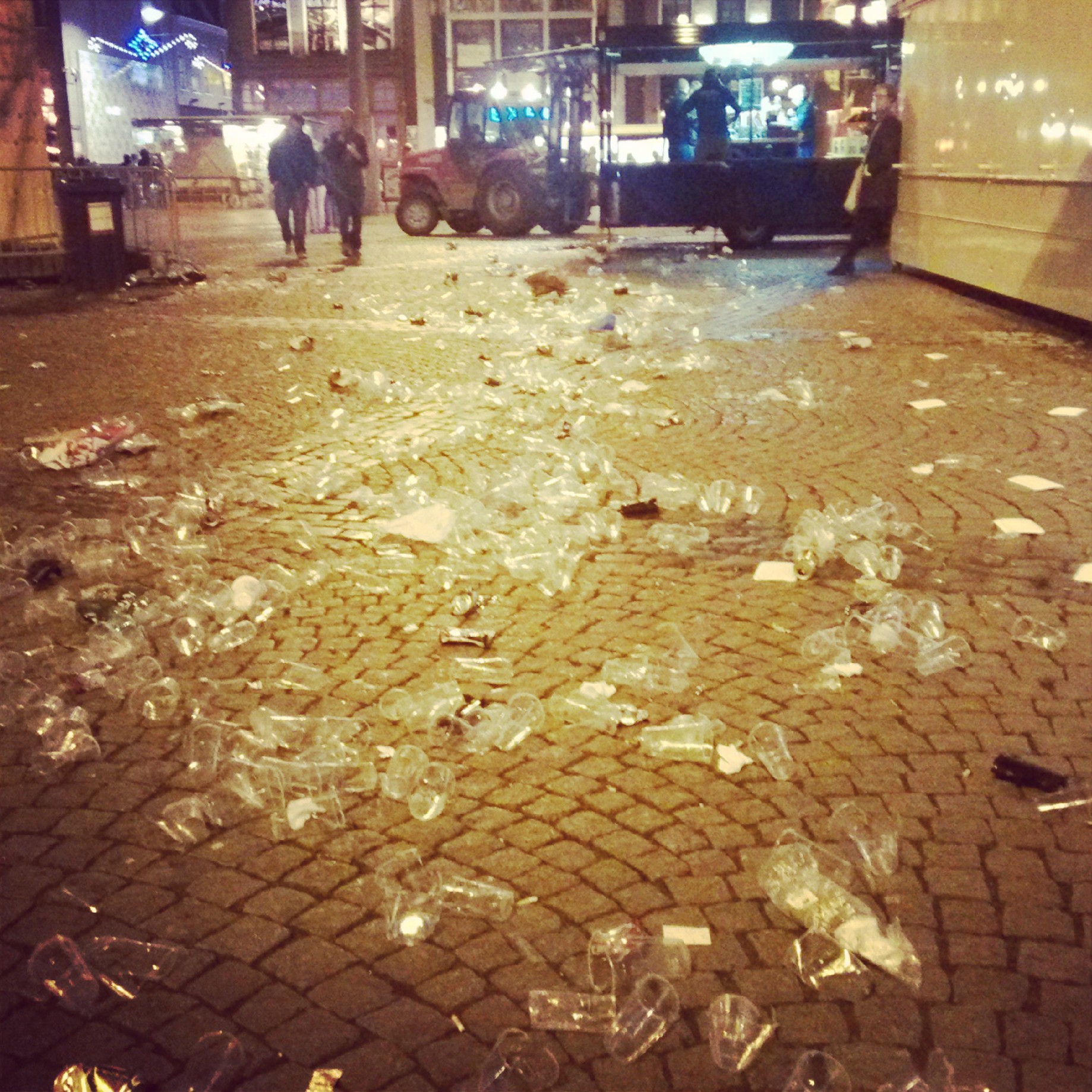 Friday 16th:
Another day of meetings at Oosterport, mostly artists'agents who want to come to China and other stuffs as well (secret though).Last day of gigs for us, we will have to leave Groningen on Saturday, so we are going to be diligent and maybe drink a little less to enjoy the shows better. One thing is sure is that we won't be wasting time to seat at a restaurant since the first gigs we want to see start at 20:00 sharp so we decide to go for the Dutch junk food.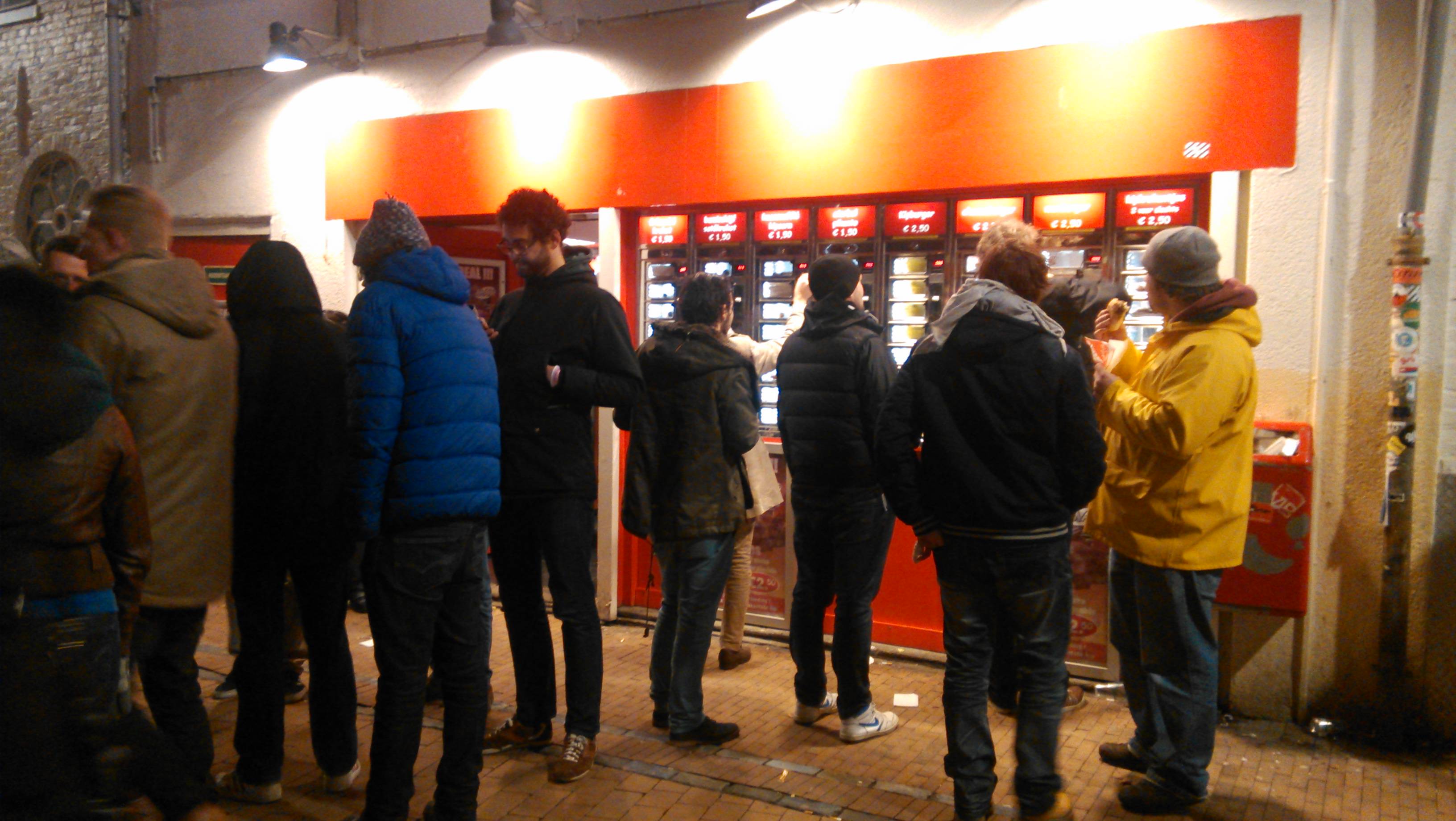 the legendary Febo disposable crockets which you buy on the streets for 2 Euros.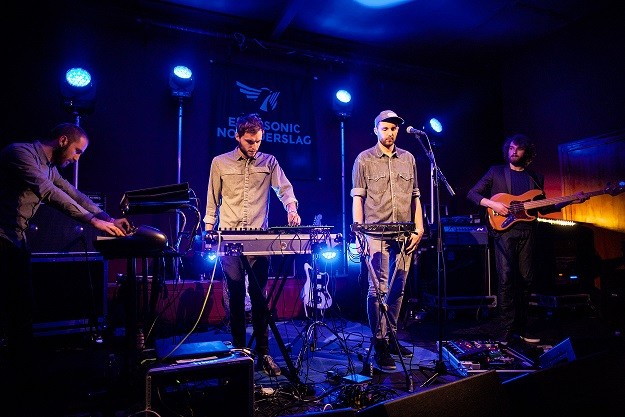 Then we directly head to Huis de Beurs to catch French act Isaac Delusion, fronted by a tall dude who sings like a cousin of Jimmy Sommerville and Anthony (from Anthony and the Johnsons ) , they play sexy gay pop, good for romantic moments I think.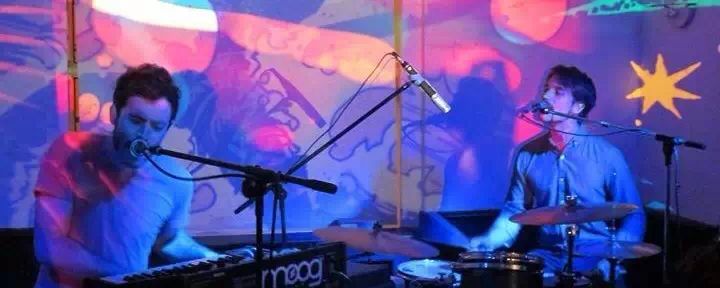 We leave to arrive on time to find a seat at Minerva Art Academy and see a good first half of Swiss krautrock band Klaus Johann Grobe. Lots of synth, nice pop chanting in German with a hint of new York 80's punk. Like!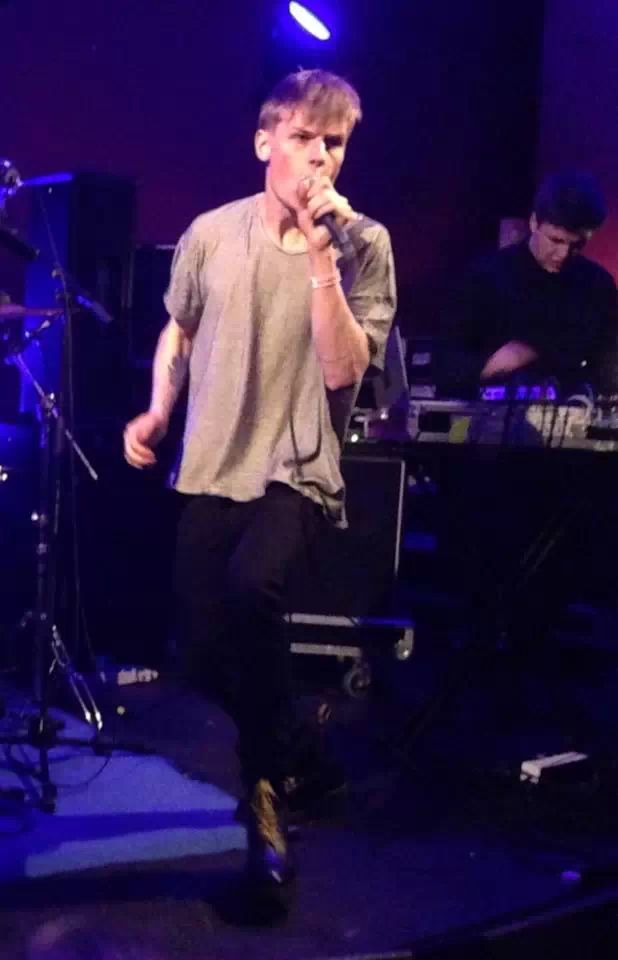 hen back to Huis de Beurs again to find another amazing young Icelandic act called Fufanu. The singer has definitely something of Ian Curtis in his DNA and he's back up by solid dudes who impose respect despite their very young age. They play dark Bauhaus stuffs and nobody would say they're not legit I think. Like!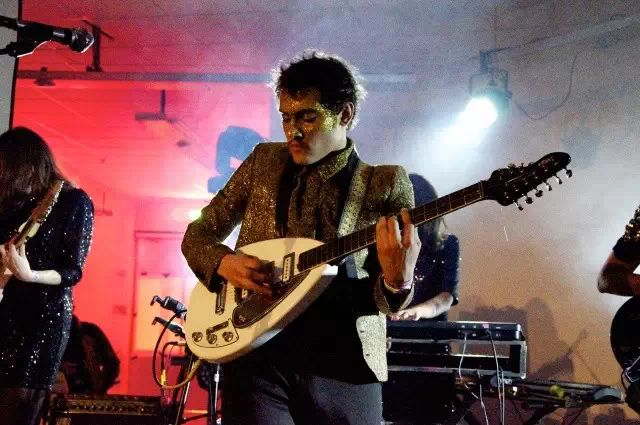 Then back again to Minerva Art Academy where they obviously programmed a night of psychedelic delicacies. We're so happy to see Moodoïd once again (we saw them at TransMusicales 2 years ago when we went with Nova Heart). They are beautiful, shimmering, shining, and completely trippy; their lyrics sound like poems written by Jodorowski and their sound is a rich mix of glam rock, world and psychedelic music. The front man looks like a sort of Bacchus in glittery tuxedo surrounded by a horde of beautiful muses. Like!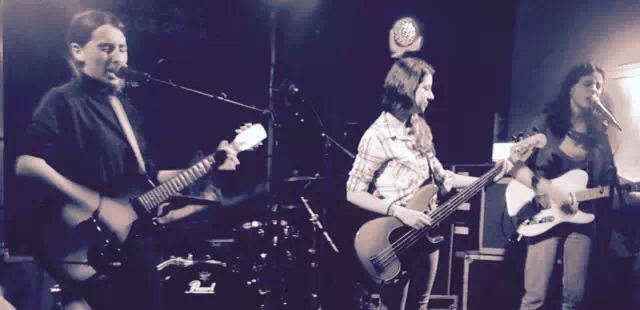 Then again, the call of darkness brings us back to Huis de Beurs where a sound deflagration was expecting us in the shape of 3 minor girls (15 and 16 years old) and a teen boy on drums. They are called Mourn, they are from Barcelona and they are wouahouh. Don't know if it is the pleasure of seeing young girls playing pure grunge, a music style which accompanied so many kids even before their birth, their songs reminding me of the best and hardest Pj Harvey, or just the quiet swag they showed on stage anyway they blew our minds away.We'll have to see if they can play DongDong in between classes next November!!!
After this deflagration we kept on wandering in the same zone, hallucinating on the number , quality, diversity, density of cool venues of this little town, praising the Dutch behavior , who, despite their big format and alcohol loads they can absorb always remain cool and non violent.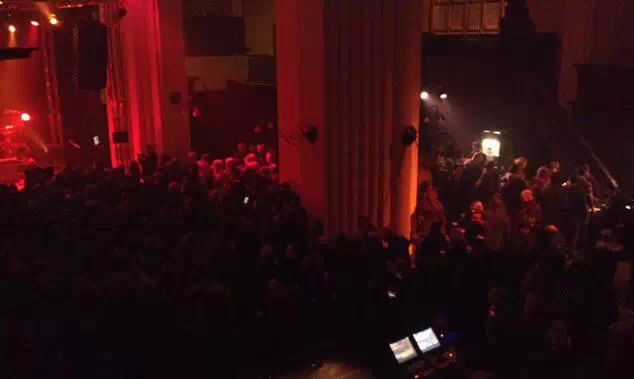 We got into a beautiful church and saw The Slow Show from the US. Wasn't too crazy about the band which sounded too much like the Thindersticks for me, but any band playing in a church kind of gets granted a little something magic. Enjoyed the moment.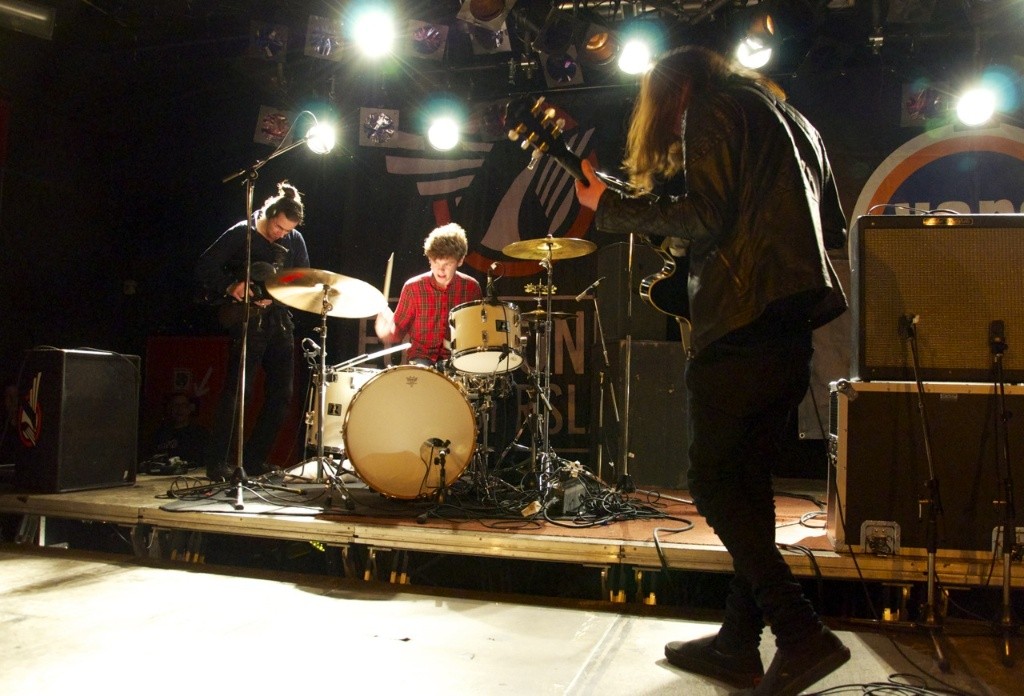 Then we hoped back into the busy streets and managed to get into Vera without queuing, yeah! There we saw a good part of stoners' band Dolomite Minor, heavy, sleazy rock and roll with banging riffs. Pierre was really into them.
Then we decided to get lost on the streets but looking at the program, we kind of knew that it would be impossible to find something as good as all the cool stuffs we had. Few more drinks, and one more cheese croquette and we went home like to 2 old farts, posting and tagging on our cells.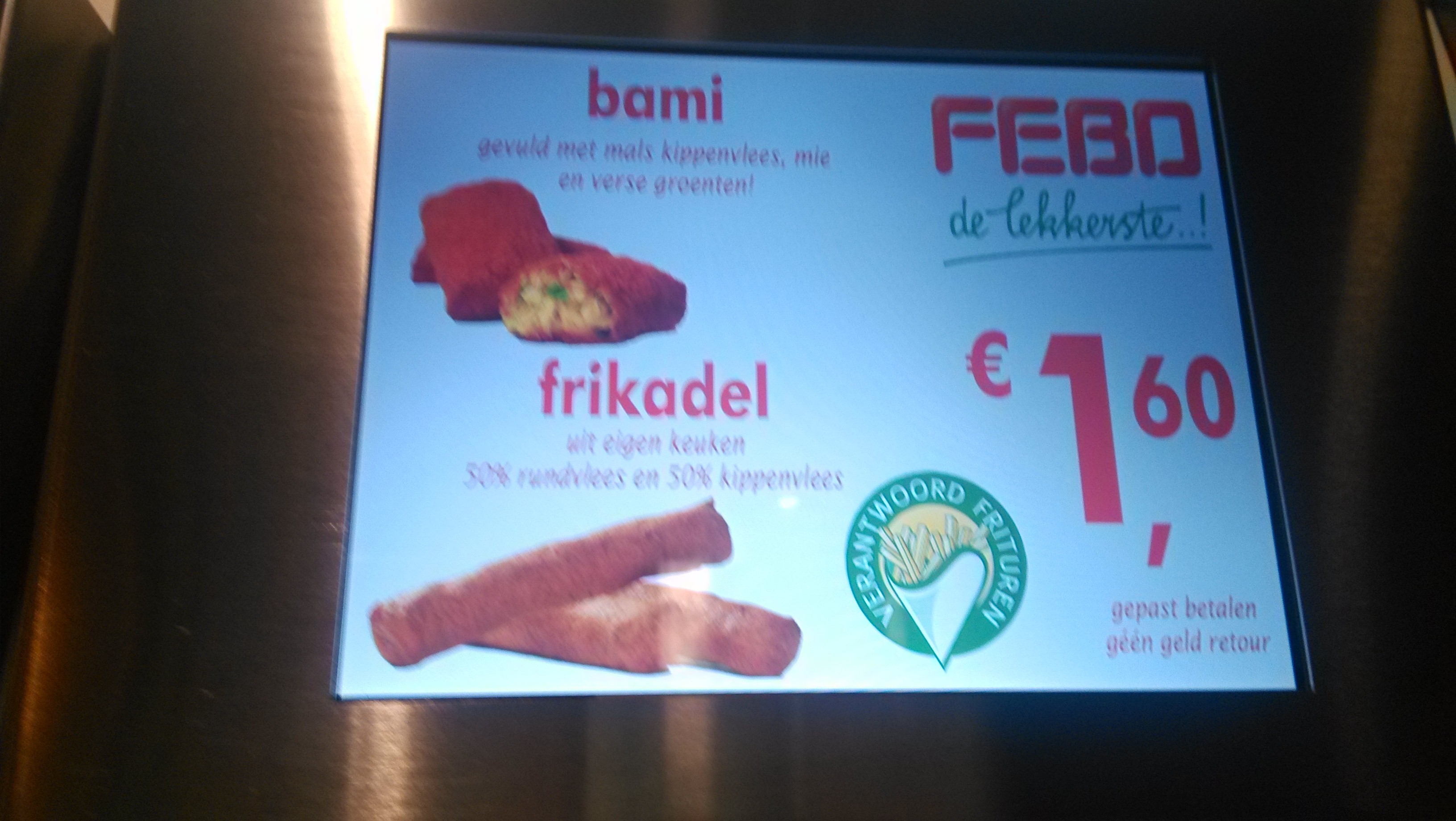 And as a recap of our favorite acts, check the playlist that we have concocted for you:
Klaus Johann Grobe – Koordinaten
Moodoïd – La Lune
Fufanu – Circus Life
Vök – Before
MOURN – Otitis
Joy Wellboy – Birds
SOAK – B a noBody
Jacco Gardner – Magic Of The Cold
Dolomite Minor – Hypnotise