After a 4-year-long break of introspection and creating, Birdy Nam Nam – the french turntablism pioneer is coming back with their 4th Studio Album"Dance or Die" .  Once released (Sept 16th) , this album quickly rised to the Top 1 on the digital music sales Chart on Itunes France.
With Dance or Die, this time Birdy Nam Nam offcially said good bye to the playful and smokey abstract hip-hop heard since their first LP, and intorduced to the whole world 3 born-again birds playing heavy motorized electro beats design to cause mayhem !  Besides that, amazing collabroation with brilliant talents like Elliphant、Mai Lan、Dogg Master、Calvin Davey also brought to this album a significant diversity.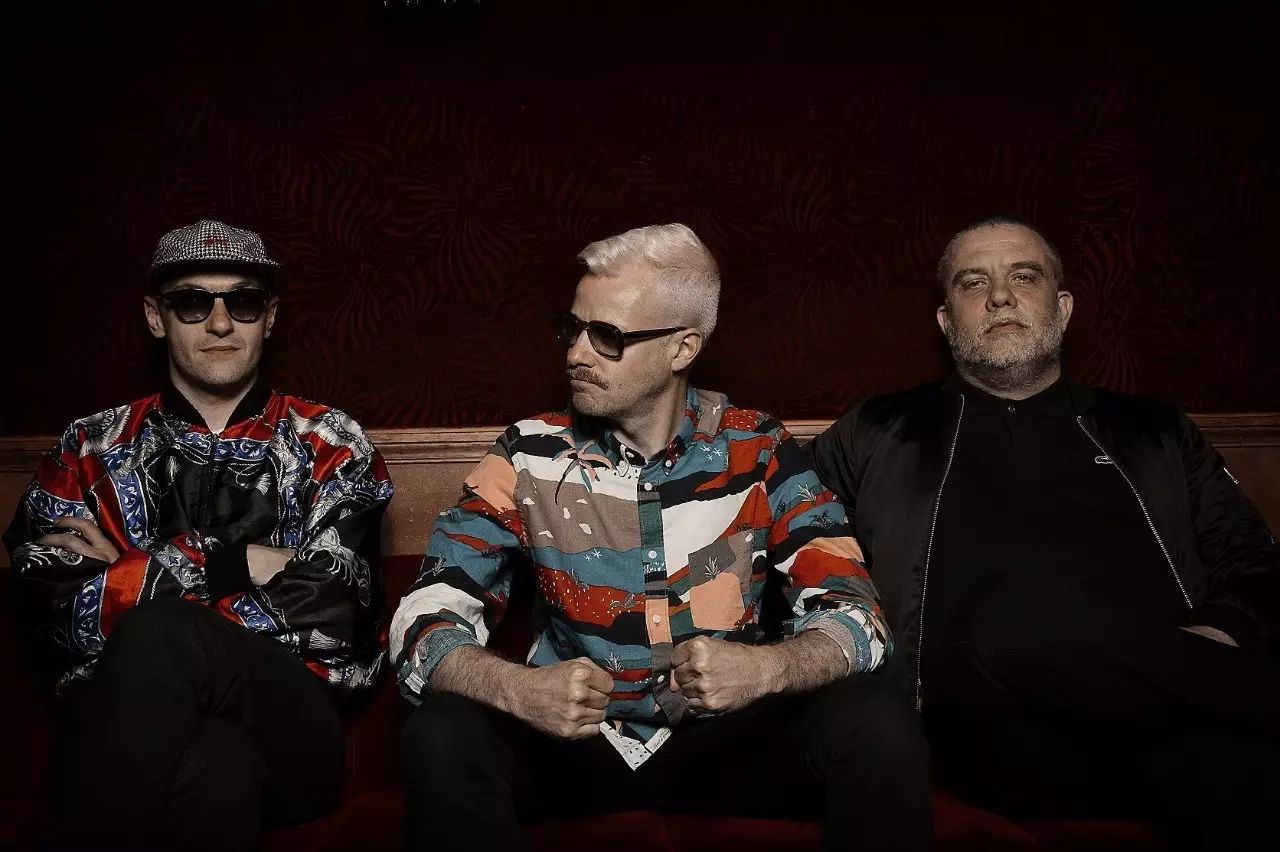 Following the album, The massive following tour could only confirm the band's high profile on stage: performing live, members Crazy B, Need and Lil'Mike sound and look like apunk outfit raised on Bambaataa and Daft Punk rather than the Clash and the Sex Pistols.