AM444 is very proud to present their brand new EP "Dark Show".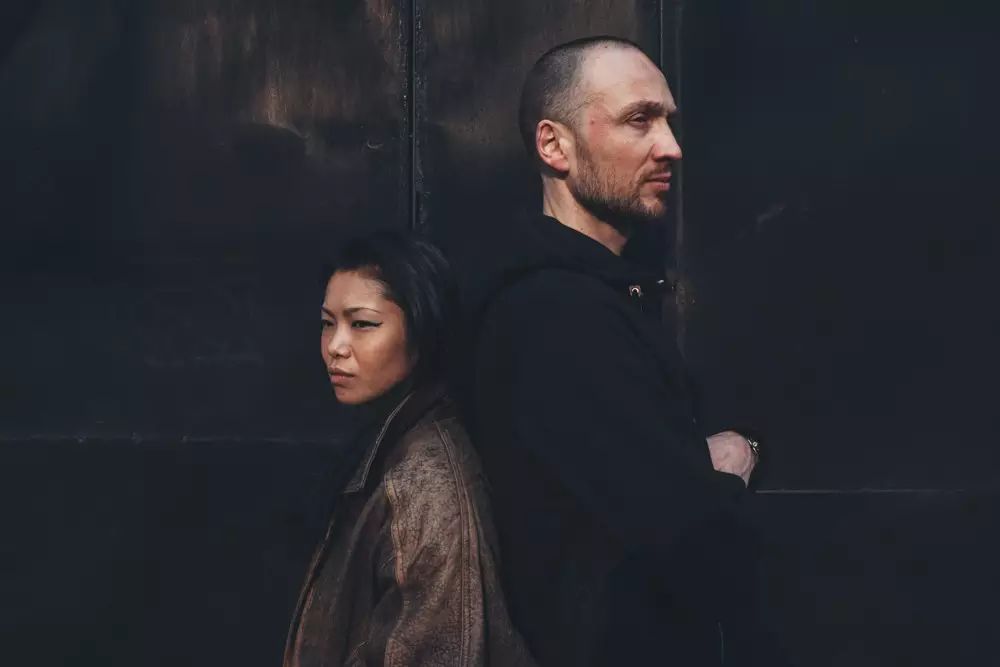 On this 4-song offering, producer Jay.Soul is moving towards a more electronic sound that is equal parts futuristic and retro – full of warped 808 drums, floating arpeggiated synths and addictive analog basslines. Singer ChaCha meanwhile dives deeper lyrically into the darker sides of human behaviour, singing about mass confusion, sexual desires and selling one's soul to the devil. The warmth of ChaCha's voice and the lyrical fluidity she manages to give to Mandarin Chinese remains one of AM444's main attractions – with her vocal arrangements becoming ever more ingenious. Together, this uncompromising Chinese/Dutch duo effortlessly takes you from foreboding minimalistic space funk ("Huo") and moody post-r&b ("Lian"), to the old school house vibes and sexual lyrics of "Not What It Seems" and the gradually evolving, dragging synth groove and hypnotic vocals of "Dark Show". In this EP their also have a special remix of Dark Show from Singapore friends Forrane.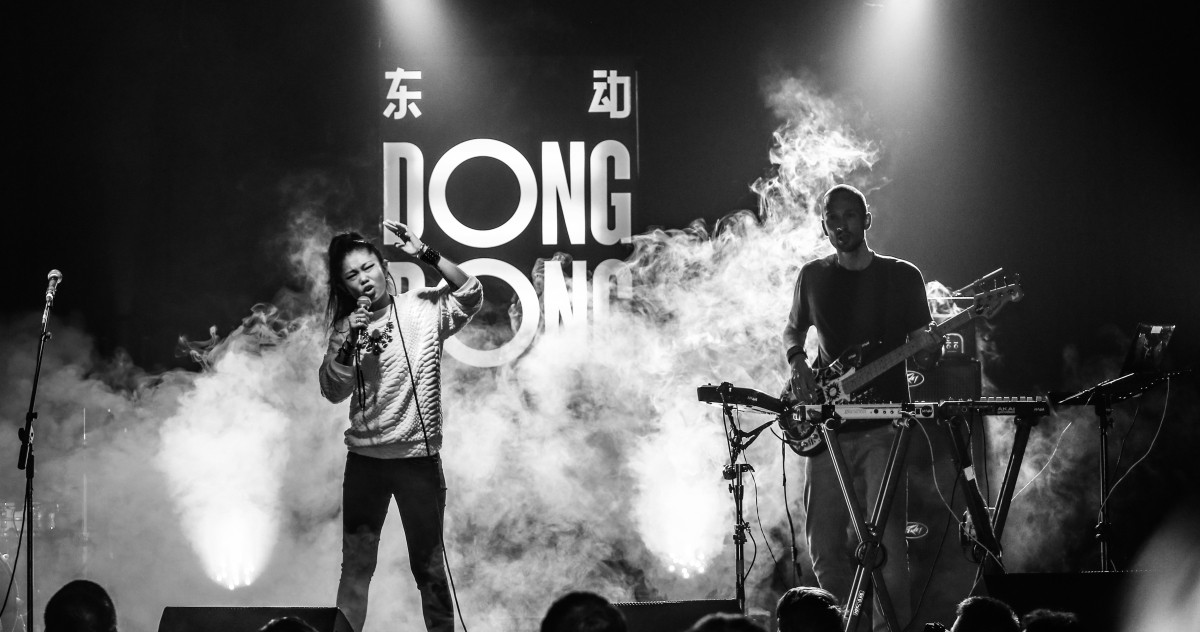 The EP will be Released by Believe Digital on April 20th,you will be able to find it on all the major video platforms. For the music video of the EP's eponymous first single "Dark Show", AM444 has been working with American director Eric Ransdell who also was responsible for their eye-catching "Eye Wonder" video in 2011.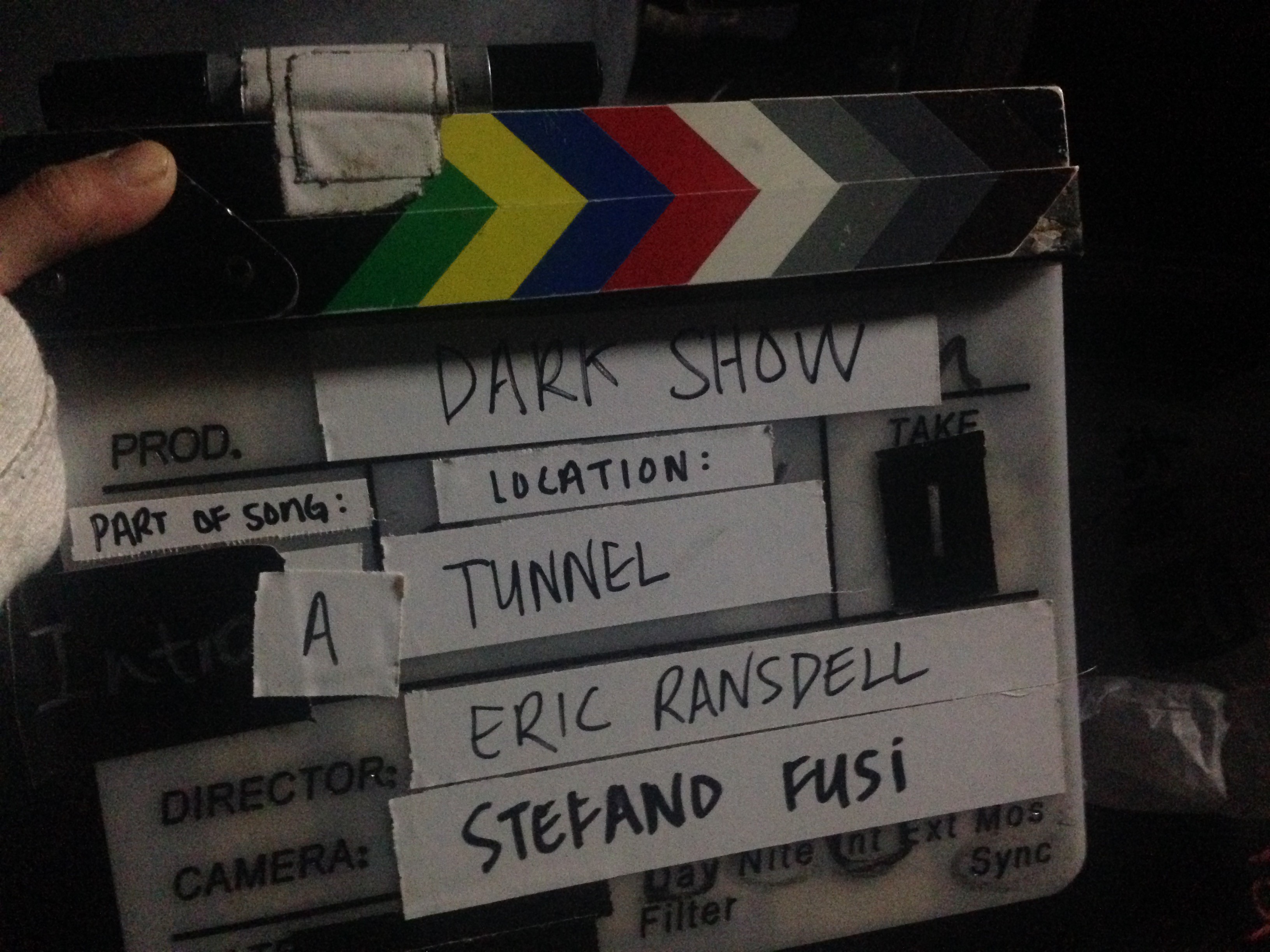 This time again Ransdell and ChaCha have explored the darkest alleys and secret defunct places of Chinese megalopolis Shanghai, creating a narrative around the concept of contemporary schizophrenia. Expect something visually stunning, dark and sultry with ChaCha playing different characters.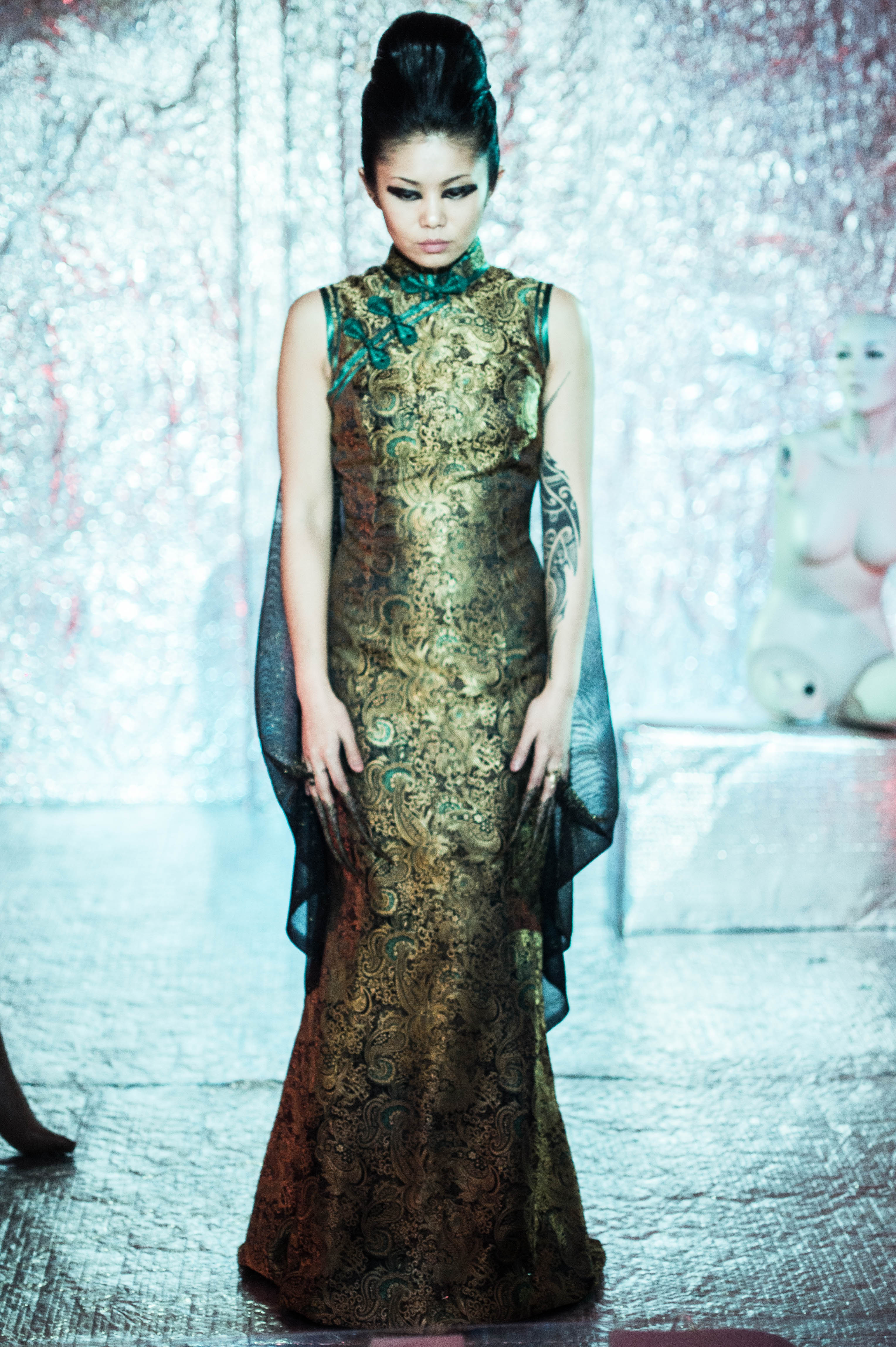 As with AM444's previous releases, the provocative cover art for the "Dark Show" EP is made once again by Shanghai based visual artist Nini Sum of hand screenprint collective Idlebeats.com.
AM444 will promote this new release by touring in China (June) and Europe (July/August).