"The unmistakable and original pop sound"  
"Where on earth did they get this level of gloriousness from?"
"… producing some of the finest joypop of the century…"
– Playlouder
"Basically, if sunshinecould be sold in a jewel case, Tahiti 80 would own the patent. "
– NEM
"Exuberantly seductive!"
– Billboard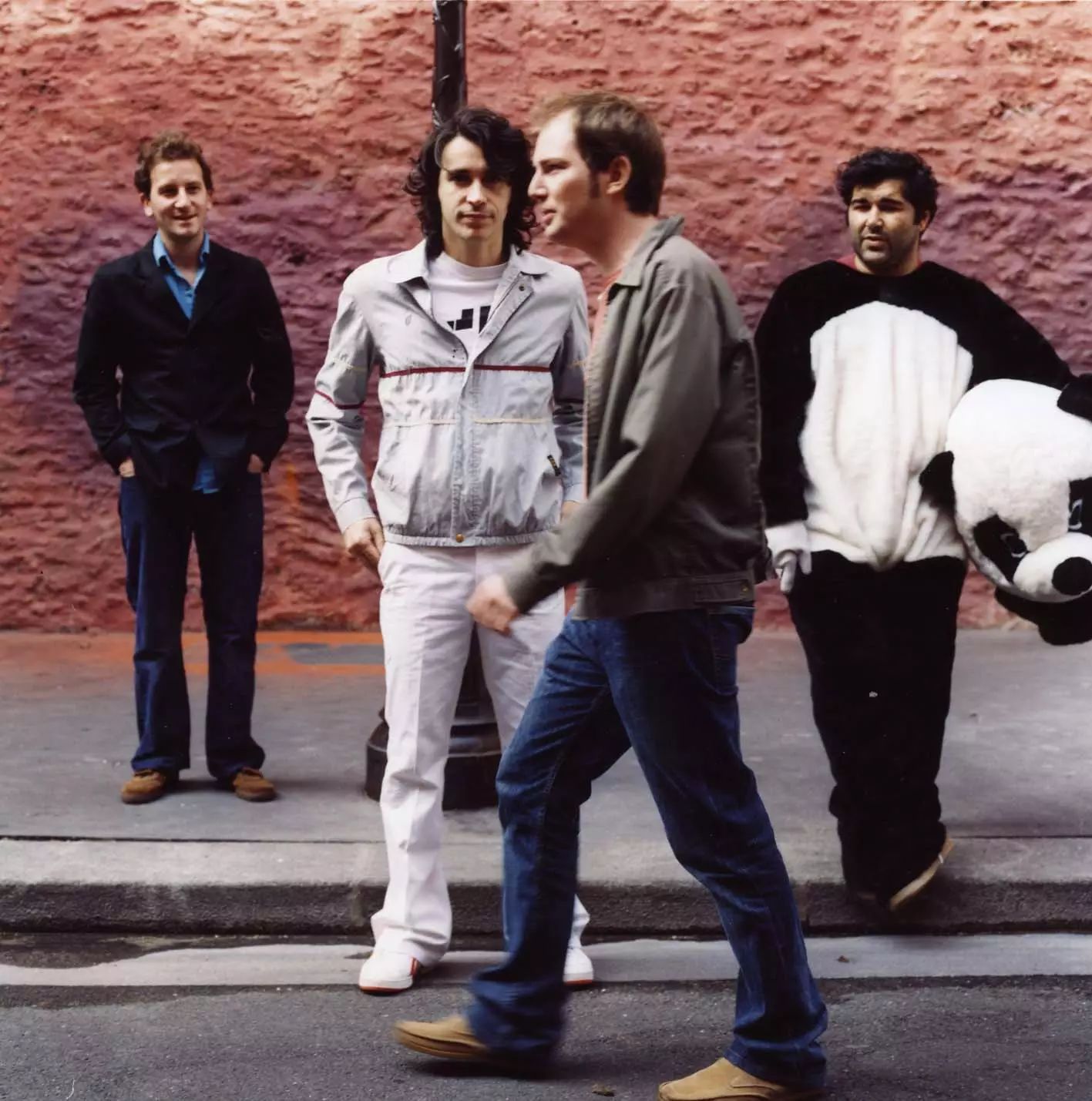 Long before Phoenix had a hit record and Air were making ambient sounds, Tahiti 80 were poised to be Frances biggest export that were not hiding under space helmets .Yes, as everyone was basking in catchy tunes, these French hitmakers were creating a sound that would be ahead of their time in terms of style and sonic dynamics – among fans, Tahiti 80's music was aptly described as "sexy edgy soft rock hard pop synth symphony" , At that time, their impact was worldwide, North America, Britian, even Japan, yes, just in Japan they've already sold more than 1 million CDs…
Poke here to listen
Following their magnificent 2012 Festival tour in China (Strawberry, Zebra), Tahiti 80 is coming back in China in Next January, check it out :
Jan 22, Fri / 21:00
 Yugong Yishan
No.3-2, Zhangzizhong Rd, Dongcheng, Beijing
010-64042711
Ticket: 100 (Presale) / 150 (Door)
Guest: Xiao Pu and Band
Lead Singer of band Bear Biscuit, Indie Singer and Songwriter.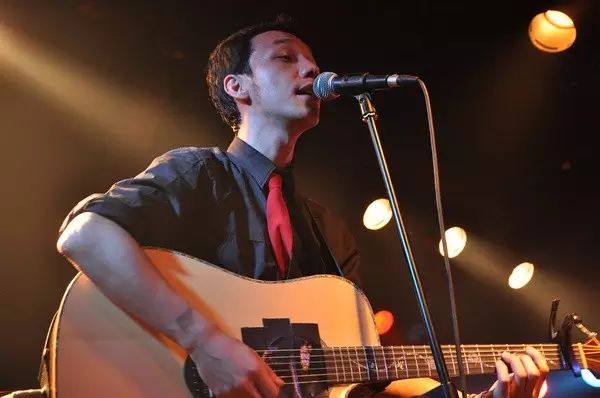 Ticketing starts soon! Stay Tuned!